Tour Nature
Zaanse Schans
visit of Windmills

Informations
Departure time
2 or 3 sessions, daily
Meeting
15 min in advance
Cancelation
Refund up to 24h before the visit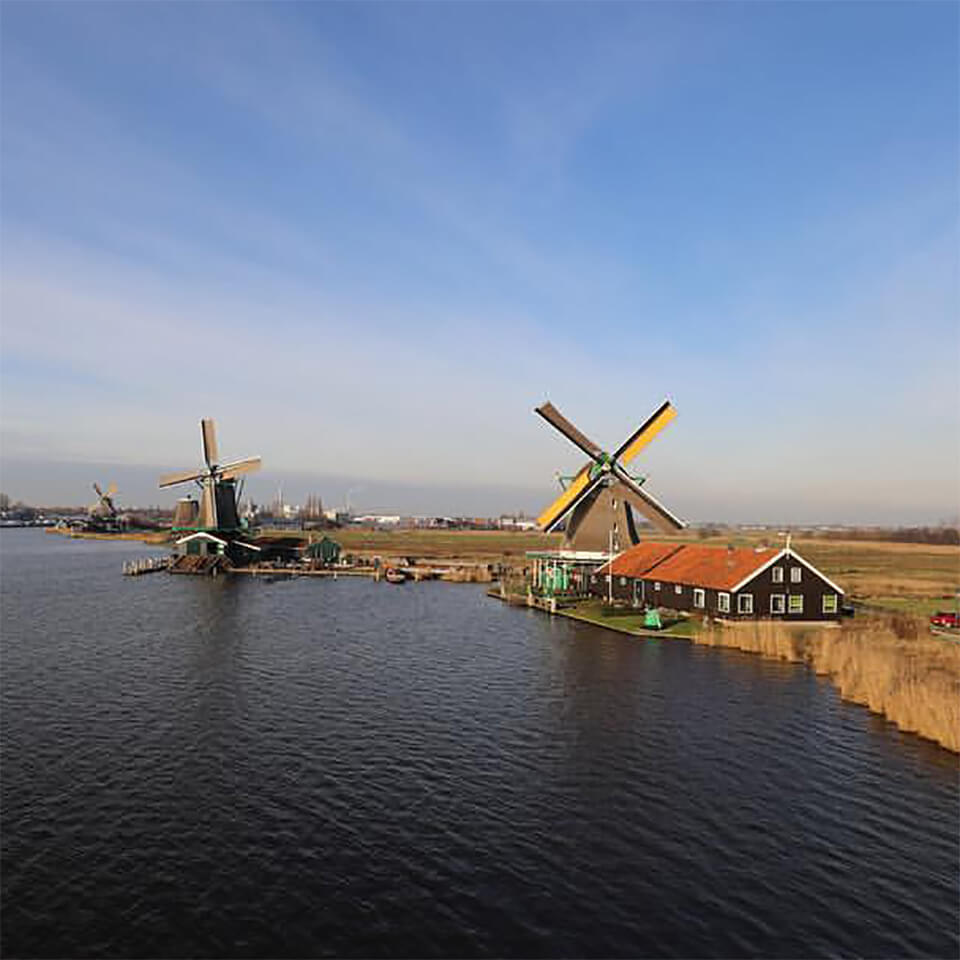 Original dutch

windmills
The banks of the Zaan river, a few kilometers north of Amsterdam, is the set of one of the most photogenic village of windmills in the Netherlands. The famous painter Claude Monet, during his stay in Holland, found here his main source of inspiration! It is your turn to discover this unique place, a postcard setting which represents perfectly the Holland of old times.

The village of windmills has become a protected regional reserve, the perfect location for a splendid bike tour, led by one of hour touristic guide who will share with you the history and traditions of Holland.

Enjoy a relaxing ride alongside the riverbanks, and the unmissable stop to visit one of the Dutch windmills (the entry ticket to the windmill is included in the price of the guided bike tour).
Departure
of
the visit
Koog Ann de Zaan
Andre's farm (close to Koog aan de Zaan station)
Take the train at Amsterdam Centraal on platform 7/8. Trains departure is every 30 minutes: at Xh13 and Xh43.
Take the train to Uitgeest and get out at Koog

aan de Zaan

(around 15min), this is the third stop after the central station
Our guide will pick you up at the station with the bikes.
If you are driving, the exact address is

Locomotief 1, 1541 MP Koog aan de Zaan

(free parking)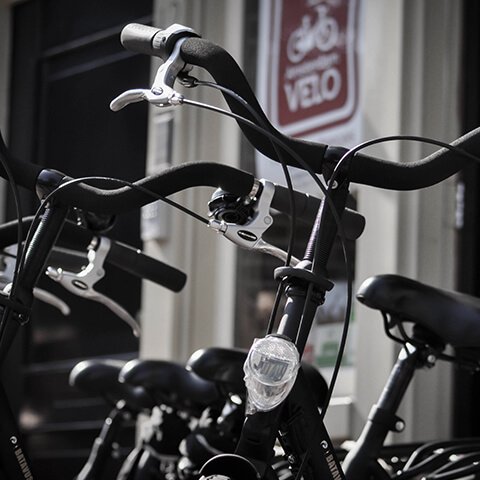 Our
bikes
Our bikes are high-quality garanteed from the brand Batavus. They are equipped with manual breaks and are very comfortable. There is no front basket, but there are straps on the pannier rack to carry your lugagges.

It is also possible to bring your own bike (Reduction of €4.00).
A bagages locker
To facilitate your visits
A bottle of water
To stay hydrated
Babyseats, for children or infants
At your disposition if needed
If you cancel, please tell it to us at least one hour before the visit, by respect for our guide. Otherwise, you will be charged of €30,00. The vists will be maintained whatever the weather might be (yes, we provide ponchos if necessary!).
By booking on our site, payment can be made:
- At the time of booking, by credit card online
- At the place of visit, by bank transfer, cash, or bank card (+3% on the amount)
The
four golden rules

of a good cyclist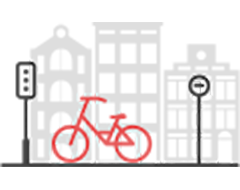 1/ Respect the traffic rules
and turn on the lights!
Even if everyone does not...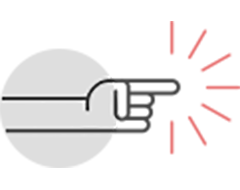 2/ use your hands before turning
Let other know where you are going,
take a look behind you before turning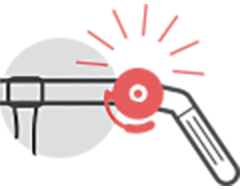 3/ Respect the pedestrians
and the other cyclists
Do not stay in the middle of sidewalks
and pay attention to the rings!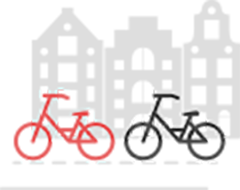 4/ Hold your right
Ne restez pas au milieu des voies de circulation,
et restez les uns derrière les autres,
en file indienne