Visite-prive
Visite Prive
A bagages locker
To facilitate your visits
A bottle of water
To stay hydrated
Babyseats, for children or infants
At your disposition if needed
If you cancel, please tell it to us at least one hour before the visit, by respect for our guide. Otherwise, you will be charged of €30,00. The vists will be maintained whatever the weather might be (yes, we provide ponchos if necessary!).
By booking on our site, payment can be made:
- At the time of booking, by credit card online
- At the place of visit, by bank transfer, cash, or bank card (+3% on the amount)
The
four golden rules

of a good cyclist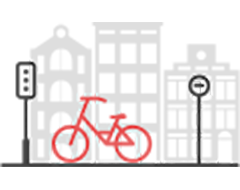 1/ Respect the traffic rules
and turn on the lights!
Even if everyone does not...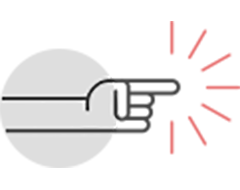 2/ use your hands before turning
Let other know where you are going,
take a look behind you before turning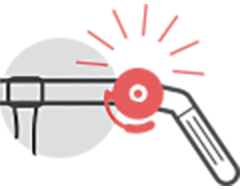 3/ Respect the pedestrians
and the other cyclists
Do not stay in the middle of sidewalks
and pay attention to the rings!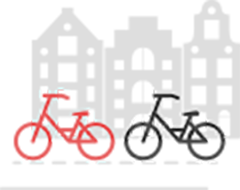 4/ Hold your right
Ne restez pas au milieu des voies de circulation,
et restez les uns derrière les autres,
en file indienne